Some of my favourite projects.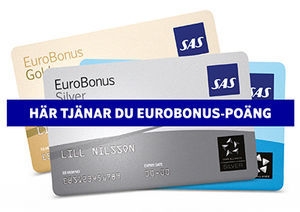 SAS EuroBonus
As content lead at SAS EuroBonus, I created UX copy and engaging content.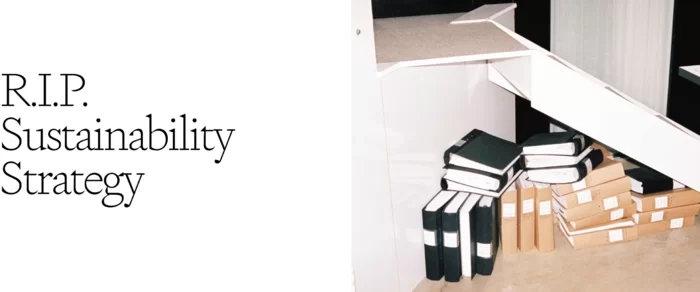 Doberman
I wrote English copy for Doberman.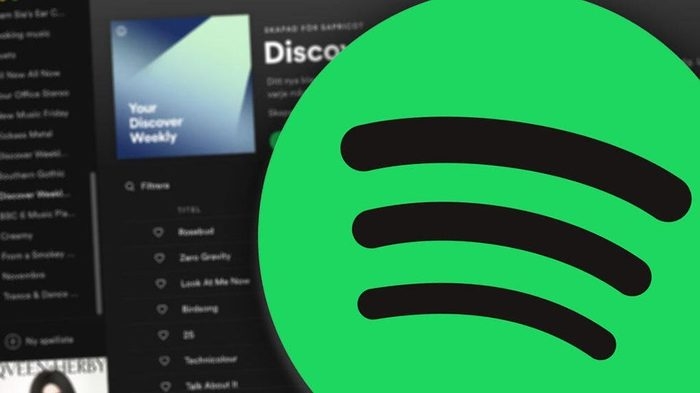 Spotify
I am a Senior UX Writer at Spotify.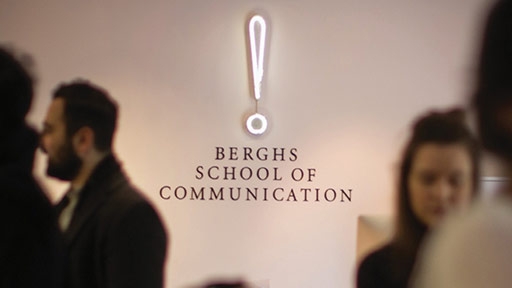 Berghs
I'm the course director for the Content Marketing course at Berghs School of Communication.

&frankly
I worked with global content strategy, product content, and UX copy at this scale-up.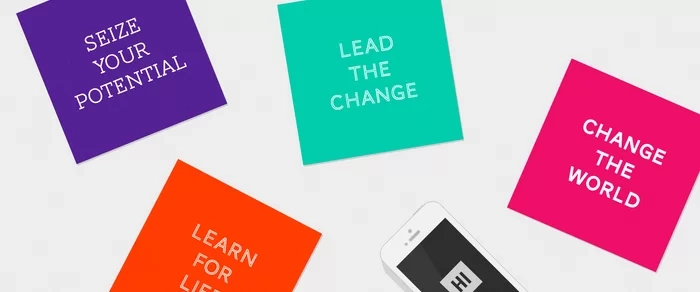 Hyper Island
I worked as a Digital Marketer with a focus on content and communication.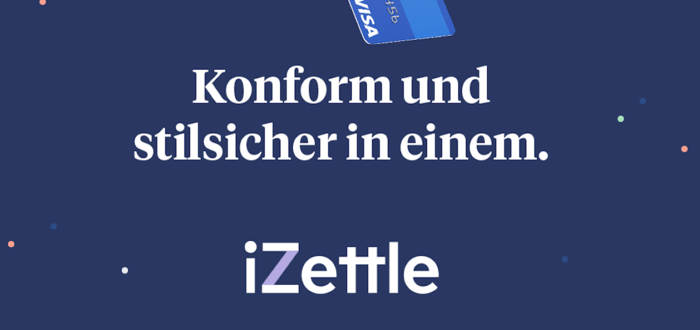 iZettle
I wrote German copy for iZettle with a focus on ads and UX.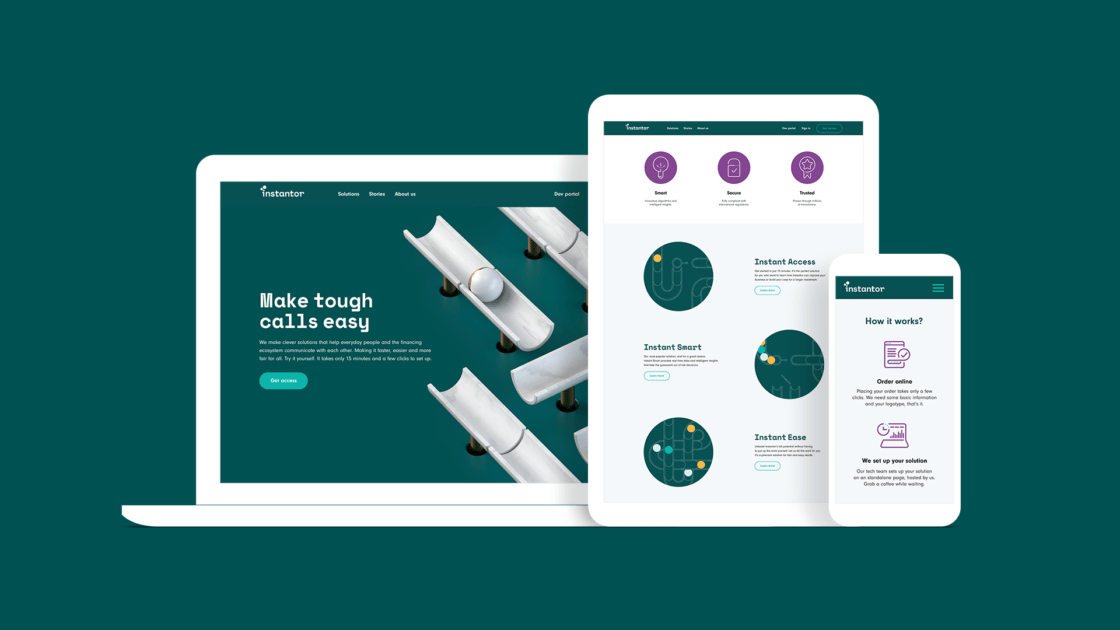 Instantor
I led persona research, product and UX copy for this Fintech.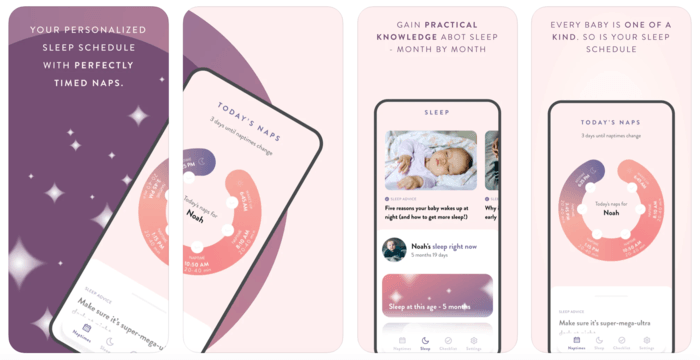 BabyNaps
I wrote English UX copy for the BabyNaps app.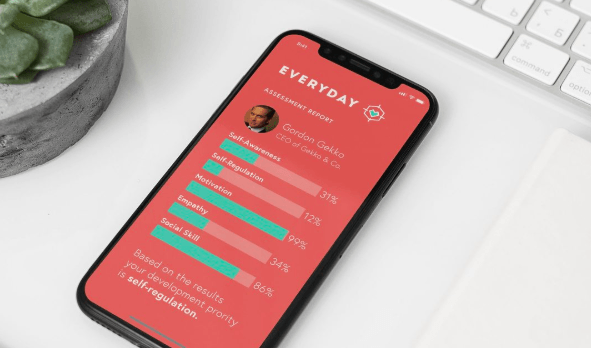 Astrid.ai
I was Head of Content. I executed content strategy, led comms, and UX copy.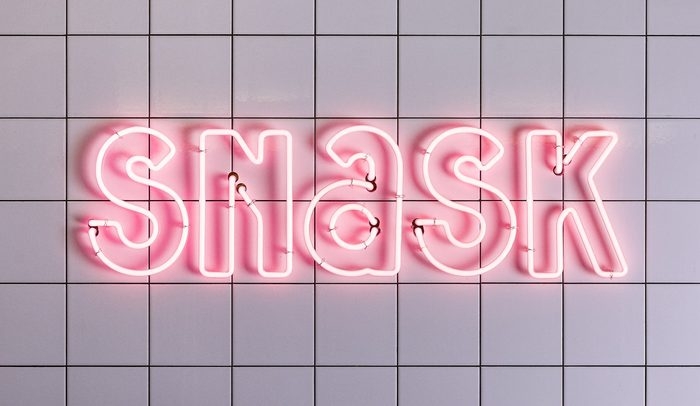 SNASK
I consulted for Swedish creative agency SNASK on copywriting.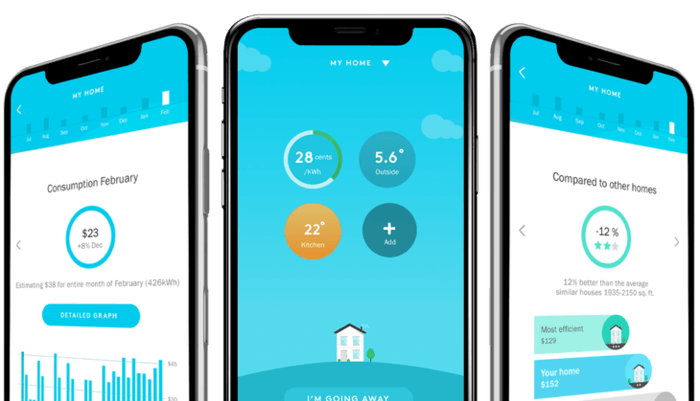 Tibber
I created all the UX copy for the Tibber app in German and wrote the German website.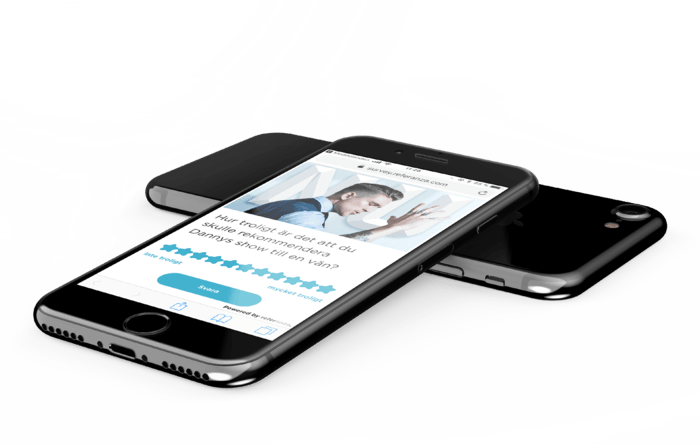 Referanza
I worked as CMO with a focus on content. I led comms, marketing, branding, and copy.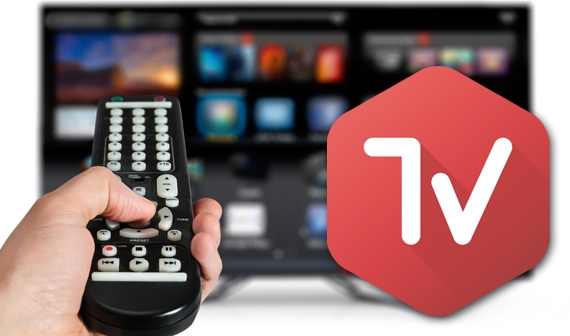 Magine TV
I created emails, social media posts, and product overlays for this TV platform.

The Art Gorgeous
I led SEO optimisation and performance marketing for this online magazine.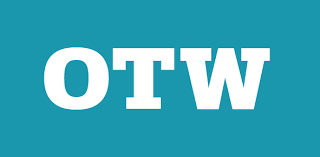 OTW
I worked with Scandinavia's leading content agency OTW (Off The Wall) as a copywriter.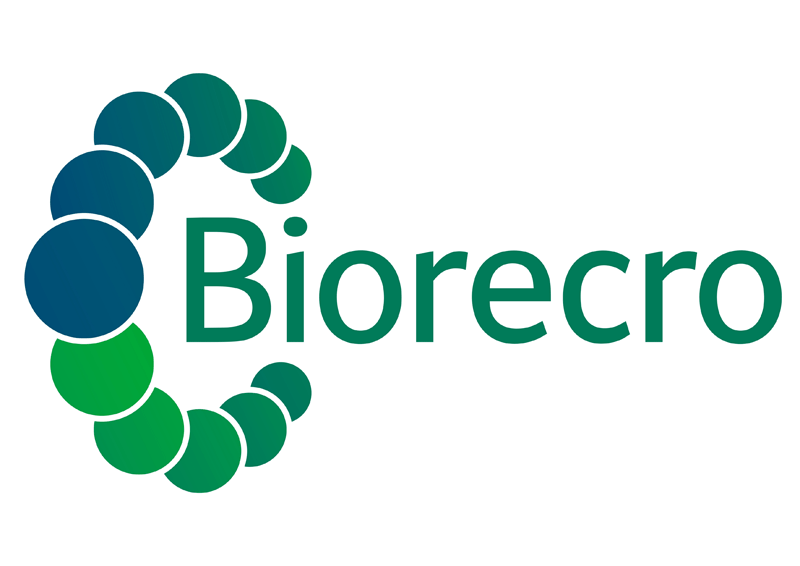 Biorecro
I head communications for Biorecro with a focus on the Horizon2020 CONVERGE project.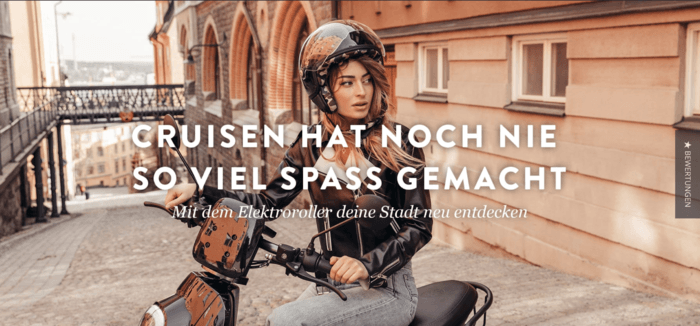 Vässla
I help Vässla with copy and content for Germany and lead SEO strategy.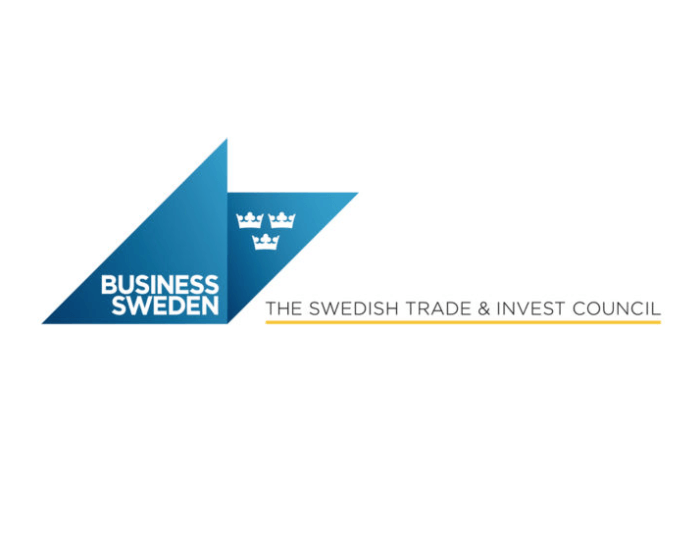 Business Sweden
I created communication around the Mobile World Congress 2019, including press releases, social media copy, and articles.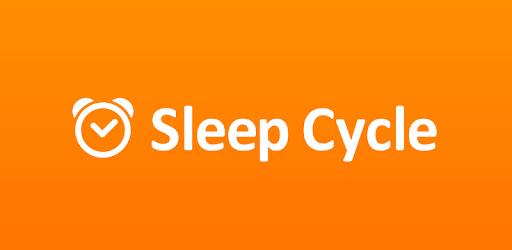 Sleep Cycle
I wrote sleep stories and articles for Sleep Cycle.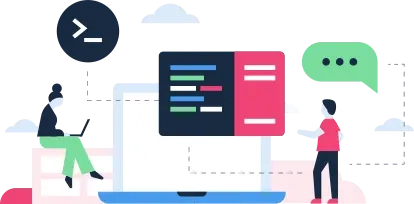 Coder Society
I'm a copywriter for Coder Society with focus on website copy.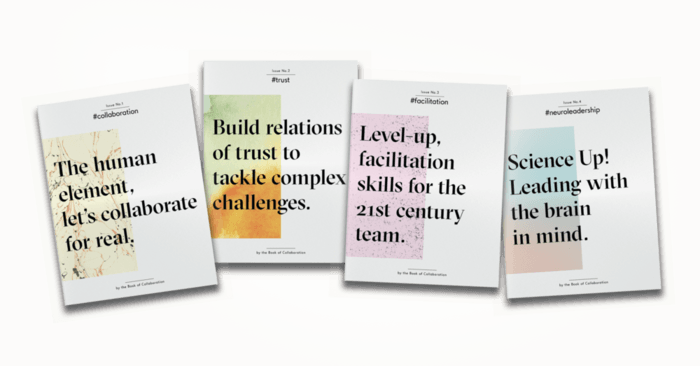 Book of Collaboration
I harvested workshops into articles to be used in the Book of Collaboration series.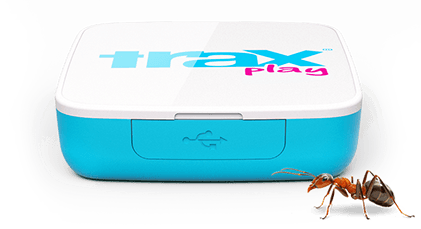 Trax Family
I created the storyboard, user cases, and brand guidelines.

Feeder
I lead digital strategy at Feeder, including running ads, messaging, and online flows.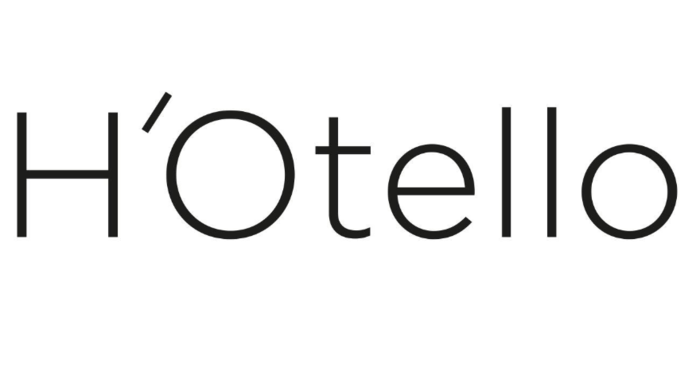 H'Otello
I created website copy in both English and German and SEO strategy for this hotel chain.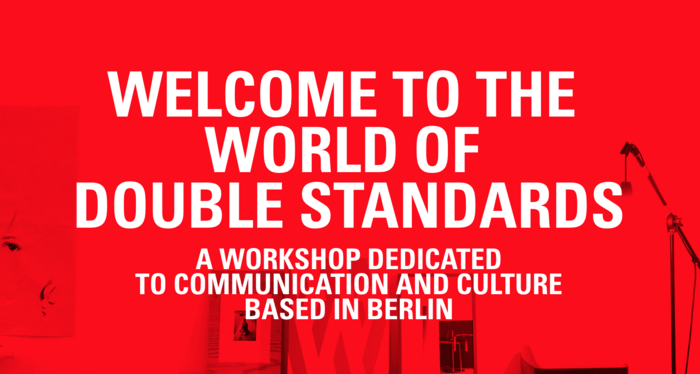 Double Standards
I collaborate on copy projects with Chris Rehberger's award-winning agency.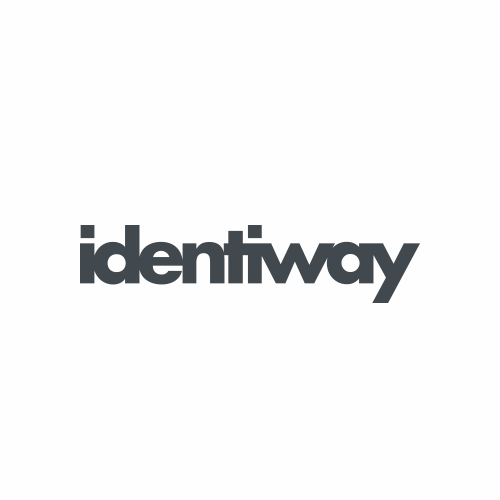 Identiway
I led digital strategy and content for this ID-Fintech. I also rebranded the entire platform to ZealiD.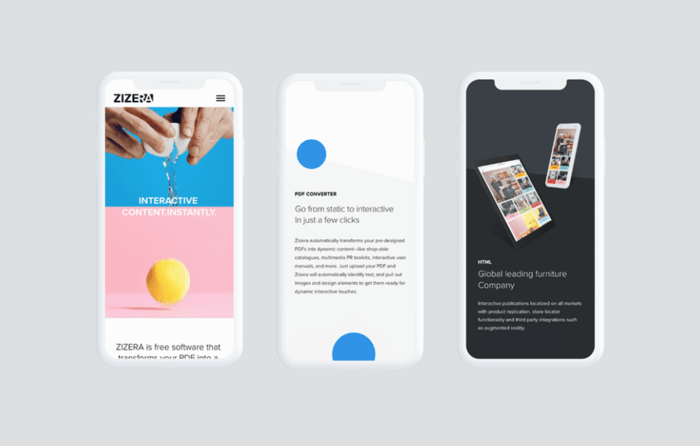 ZIZERA
I created and edited website and email campaign copy for ZIZERA.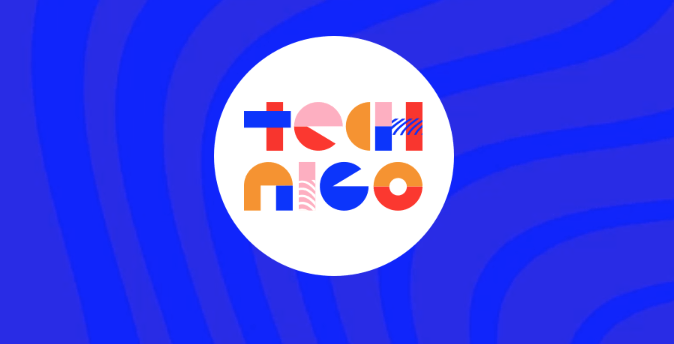 Technigo
I created a portrait series for frontend educator Technigo that highlights their alumni.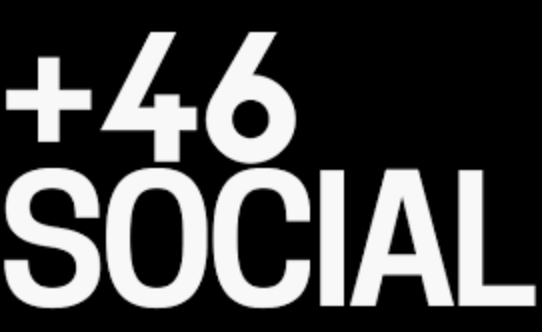 +46 Social
I'm a copy creative for this social media agency. I write captions and ads.